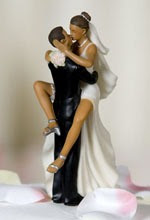 It was one clear beautiful morning
The skies were grey and the birds gay
It was a summer but the trees kept true to green
She appeared before the altar cladded in a gown
Only angels could have put pieces together to make
Her veil so clear and saintly
What a smile she worn, a smile of a happy queen
She held in hand a bouquet that attracted stray butterflies to come and dine
Gorgeous were the feet that I saw;
fixed in a shoe that sprayed majestic elegance to her strides
Ow what a rain of happiness I felt poured down my heart
The orchestra chorused a song with a theme of grace
The congregation sang along the tune of "When I Look At You"
My eyes welled with tears, my heart filled with glorious doubt
For Whom could this queen be?
Who could deserve this glorious call of love?
Who has won this maiden's hand in marriage?
The band went quiet, the clergy went mute
My inner voice grew louder, doubt was no where close
Now that magic moment seem ripe.
The kiss of the heart is nigh
The congregation look restless,
Now the reverend uttered those sentence all were waiting to hear
"Now you may kiss the queen, the bride of your heart."
The kiss was long and endless
I woke up! From a dream of my wedding, our wedding, the unity of our hearts.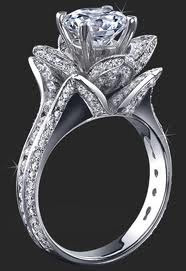 - Posted using BlogPress from my iPhone